Awesome fan art of The Young Protectors characters created by my awesome readers. (Click to enlarge.)
Would you like to have your fan art included? Check out my fan works policy at the bottom of the FAQ and then email me a link and how you'd like to be credited.
(Also, you can find a fan-created deviantART group here.)
Original The Young Protectors stories and characters by Alex Woolfson. Original The Young Protectors character art and pencils by Adam DeKraker. Original The Young Protectors colors by Veronica Gandini. © 2012-2017 Alex Woolfson. All Rights Reserved. https://youngprotectors.com/
Kyle by Sakuseii
Mitch, Frickin' Prince of the World by Michael
Kyle and Spooky Before Sleep by Reiser
Ch 1, Page 23 Parody by Xithyl
YP Fan Art by Chris Tsuda
Tsunami Practice by purplefoxglove
Paul Shower Fun by purplefoxglove
Angel and Demon by Craig Greene, "Pepper"
Prom Queen by silibub
Alex Commission by Omniopticon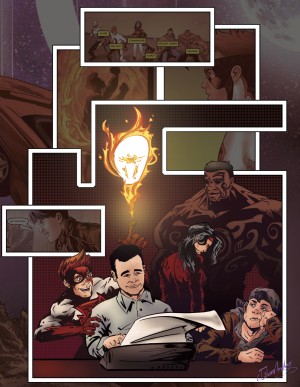 MIB by Pikinanou
Spooky by Scarlet Savage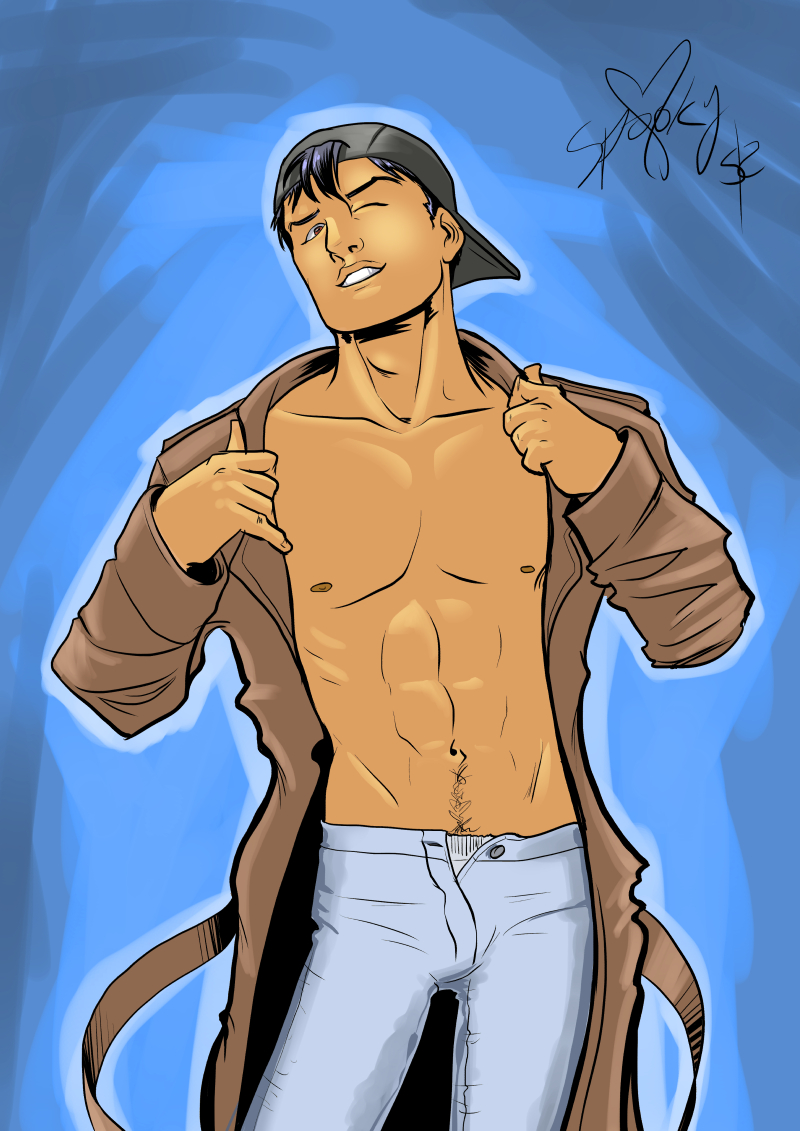 Hugs by Pikinanou
Red Hot by Mariah Wall
TYP Sketchy Chibis by Darien L.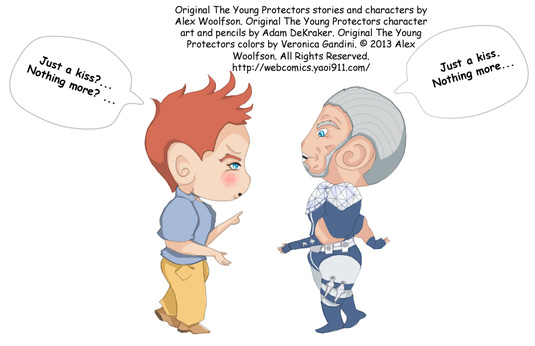 Young Protectors Oh My! by Jeremy Thew
Kyle crochet by Sapfo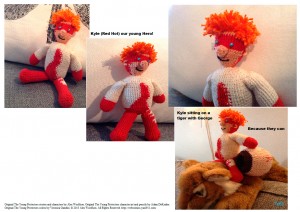 Hot Stuff AKA Kylie by Jeremy Thew
George Finnegan Eyeball crochet by Sapfo
Young Platinum Priestess by kinzie k
Kyle and Mitch by silibub
Commander 2 by Jamie Dutton
They See Us Rollin' by LimpBiskit
Fame!!! by WarGoddess
Prisoner by Kinzie K.
Baby Duncan and Kyle by WarGoddess
Sircea by silibub
Trapped by WarGoddess
Female Annihilator by WarGoddess
TYP Flame by TheGirlWhoFellToEarth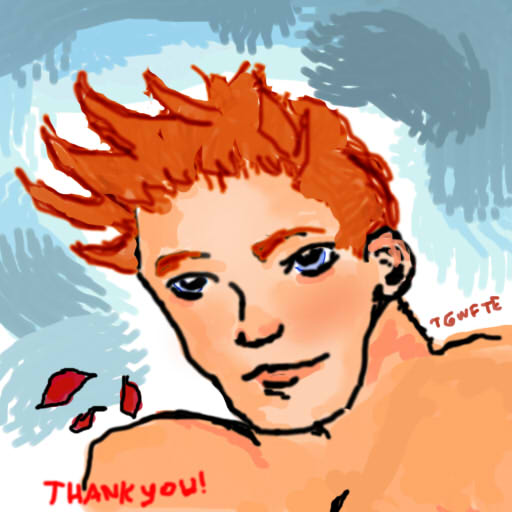 Annihilator by takafutoku
The Annihilator in Bed by Bernielover
The Annihilator On His Throne by frenchie
Kyle by Paola G.
Kyle and The Annihilator by Michael Kera
The Annihilator Amigurumi by Feverfew
Fan Art by Dennis Sabol
Copic Red Hot by Kinzie K.
HERO the tsunami cover by black lepus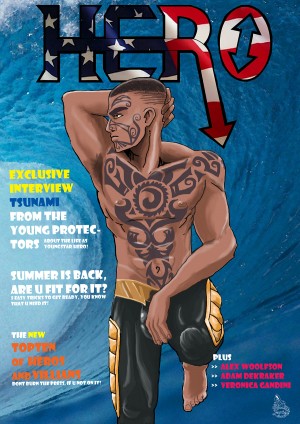 YP by Unicorn Master
Yaoi 911 Crew by geekypnai
Young Annihilator by Kinzie K.
Red Hot by Reese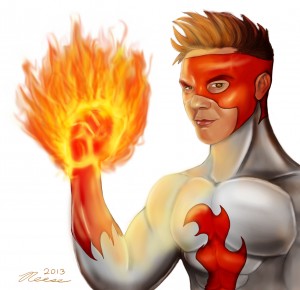 Young Protectors Fanart by DeanDraws
Tsunami and Commander by geekypnai
Silver Fox and Red Kitten by Kinzie K.
Kiss by frenchie
The Annihilator/Kyle Doodle by Jo Hopps
The Annihilator and Kyle As Ponies by Jo Hopps
Duncan and Kyle by geekypnai
Red Hot by Justin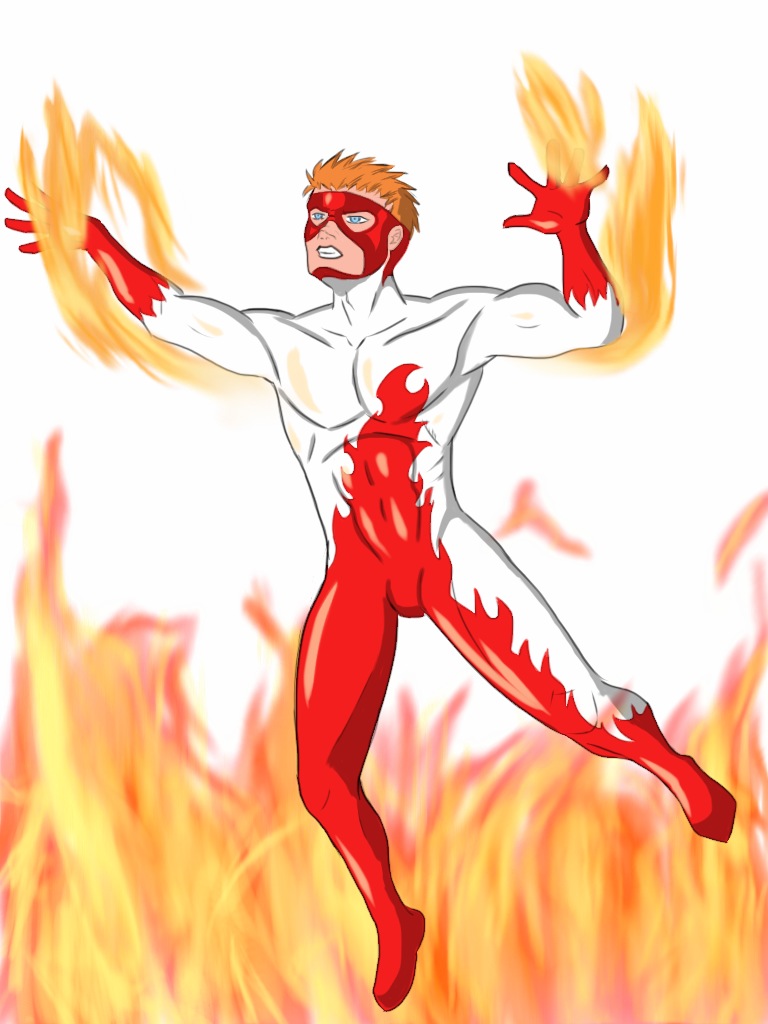 Like A Boss by Alex Woolfson
Chibi Red by Kinzie K.
After the Battle by Kinzie K.
Super Subtlety by Armel Oenn
Kyle and Duncan by Frenchie
Red Hot & The Annihilator by Chris A. Tsuda
Silver Fox Fire by KiannaLeigh
Hot Stuff Annihilator by Jeremy Thew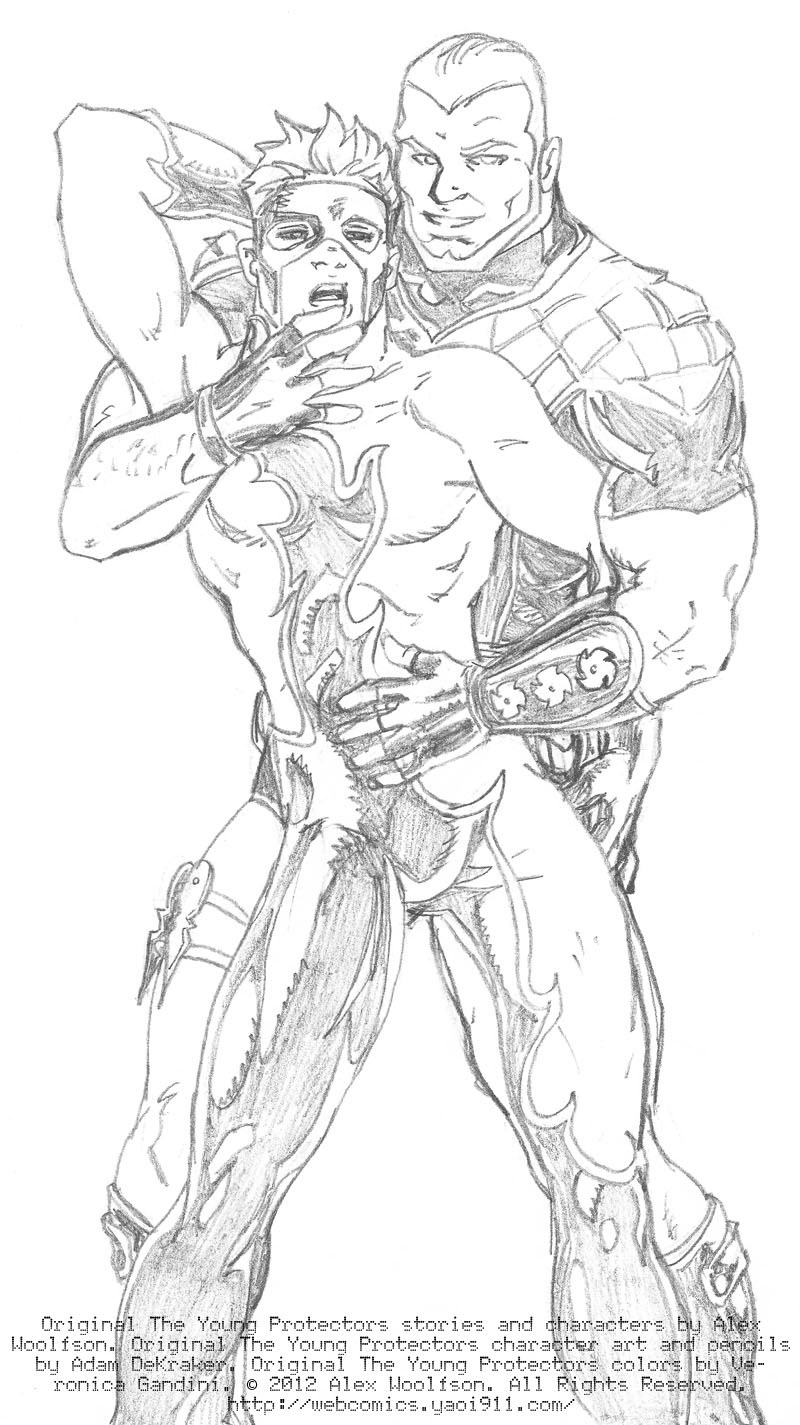 Happy Halloween, Yaoi 911! by Lara Idiart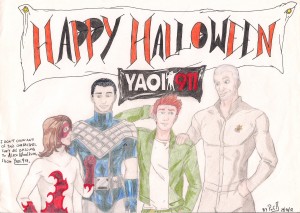 Queen of Hots by Lance
Platinum Priestess by Jeremy Thew
Spooks by Symphonicpyro
Coercion by Kaori
Gift For Alex by Kori Michele
Kyle x Anni by geekypnai
Really Young Protectors by Robert Paul
Anni and The Little Hero by space-aged
The Truth by KiannaLeigh
A Young, Lovable Protector by Vendemiaire
Kyle and Anni Ponies by DaniVilliers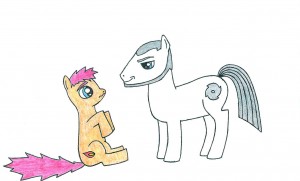 Flygirl by geekypnai
Red Hot by Fifi
The Annihilator and Kyle by jinvonoe
Who's Your Chibi? by Lance
Chibi Annihilator by geekypnai
Fan Art by Sepherr
yaoi911 family by geekypnai
FanART by Christy
Flame On by jcords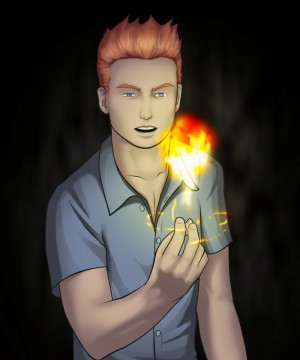 Happy Birthday, Alex! by Aikka
The Young Protectors Spoofed Up by bloomyliahona
"His name is Kyle!!" by geekypnai
The Young Protectors: Camping Kyle by Lance
Annihilator and Kyle by Lizard
Power Within by geekypnai
Kyle by Aikka