Awesome fan art of Artifice characters created by my awesome readers. (Click to enlarge.)
Would you like to have your fan art included? Check out my fan works policy at the bottom of the FAQ and then email me a link and how you'd like to be credited.
Original Artifice stories and characters by Alex Woolfson. Original Artifice character art by Winona Nelson. © 2012 Alex Woolfson. All Rights Reserved. https://youngprotectors.com/
Artifice: Love/Hate by ~ElyssaJM
True True Love by Archia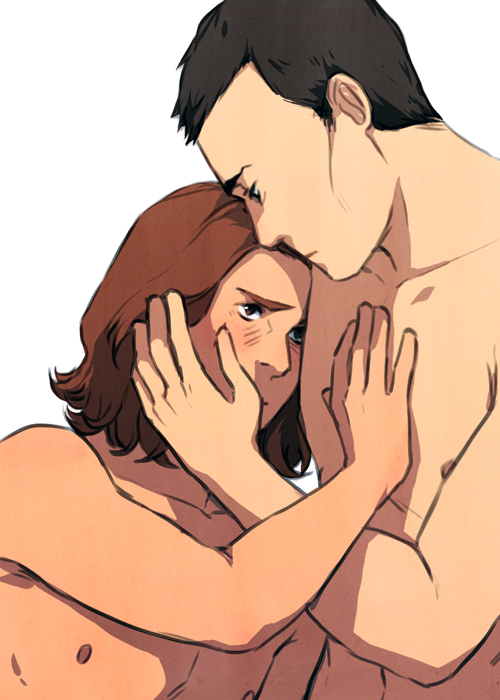 Artifice – FAKE Visual Novel screenshot by Jheaa and Aikka
Dem shoes by michanforever
Moral of the Story by Lance
Deacon by Mitchell R.
Jeff by Mitchell R.
Jeff by BayouKun
FANART-Artifice by Christy
Kuroartifice by Aikka
Deacon by BayouKun
Jeff Takes Charge by Buukkin
Hope by Aikka
Agent Maven by qui-gon-robot
Deacon and Jeff by geekypnai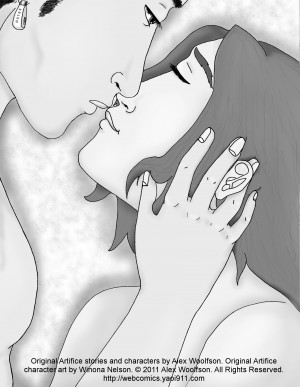 Zero Gravity by qui-gon-robot
What if Jeff and Deacon Survive To A Ripe Old Age? by Vas Littlecrow Wojtanowicz
What if… by dauwdrupje
Jeff Portrait by Audbot
Duracell flavored by mewta
Jeff Portrait by Suf
Hipster Jeff by qui-gon-robot
Deacon Recharging by Audbot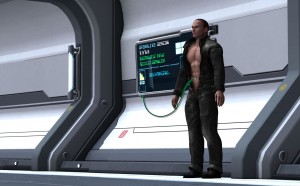 Artifice Nails by Aikka
Occupy Da Vinci Four by KBatty
A Perfect Dystopia by qui-gon-robot
Merry Artifice Christmas by Aikka
Two Wings Equals One Set by Hayley Dubay
Artifice Kiss by Enkidu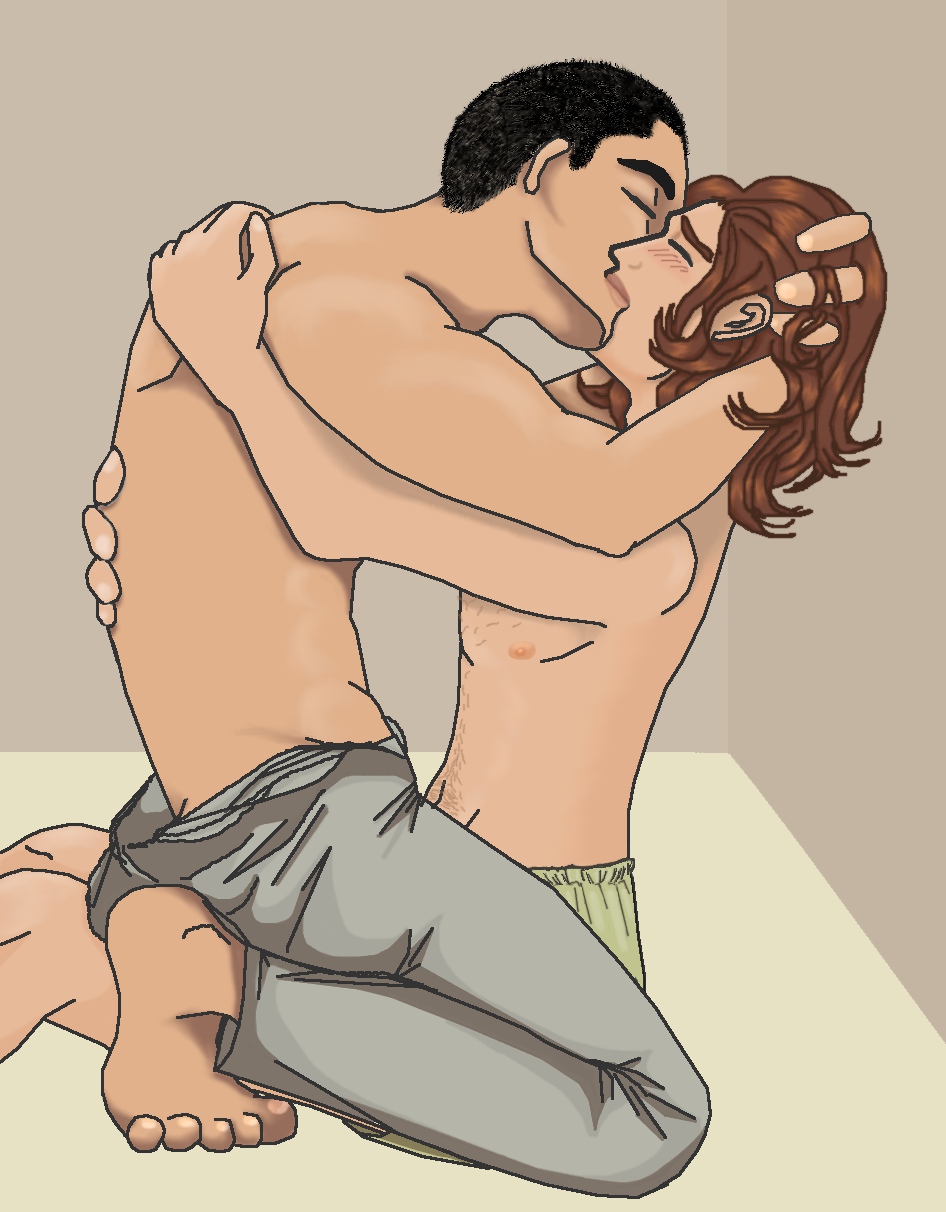 Proper date? by Aikka
Posing for the artist by ~MrFluffysnout
Artifice – Jeff and Deacon by ~jheaa
Do Androids Kiss by Astra Crompton
Deacon Puppy by Morganna
Arti-Fixed by EmperorMeiji
Fan Art Doodle by Suf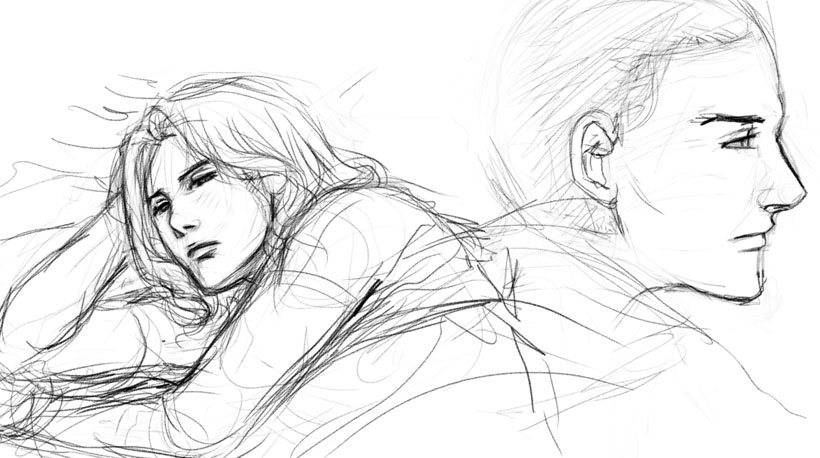 Jeff and Deacon by Deanna
deacon from artifice fanart by ammazolie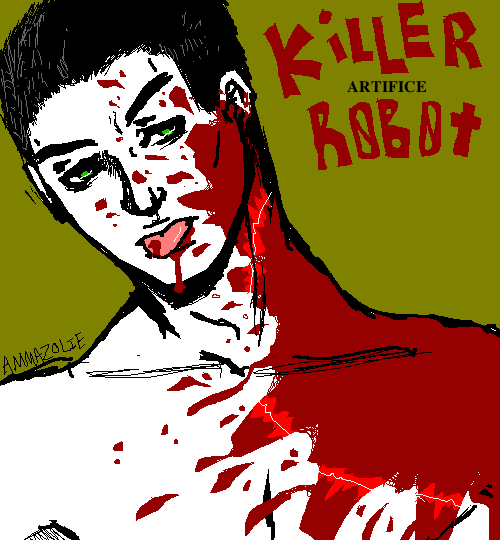 Temptation by ~dauwdrupje
Mission Accomplished by Dougathor Destroyer of Worlds
Not Today by Alex House
Lesson by Aikka
Jeff's Fantasy by Kelsie
Jeff Portrait by Tatat Roses
Deacon and Jeff cuteness by Aikka
Jeff paperchild by Aikka
Jeff and Deacon fanart by ~geekypnai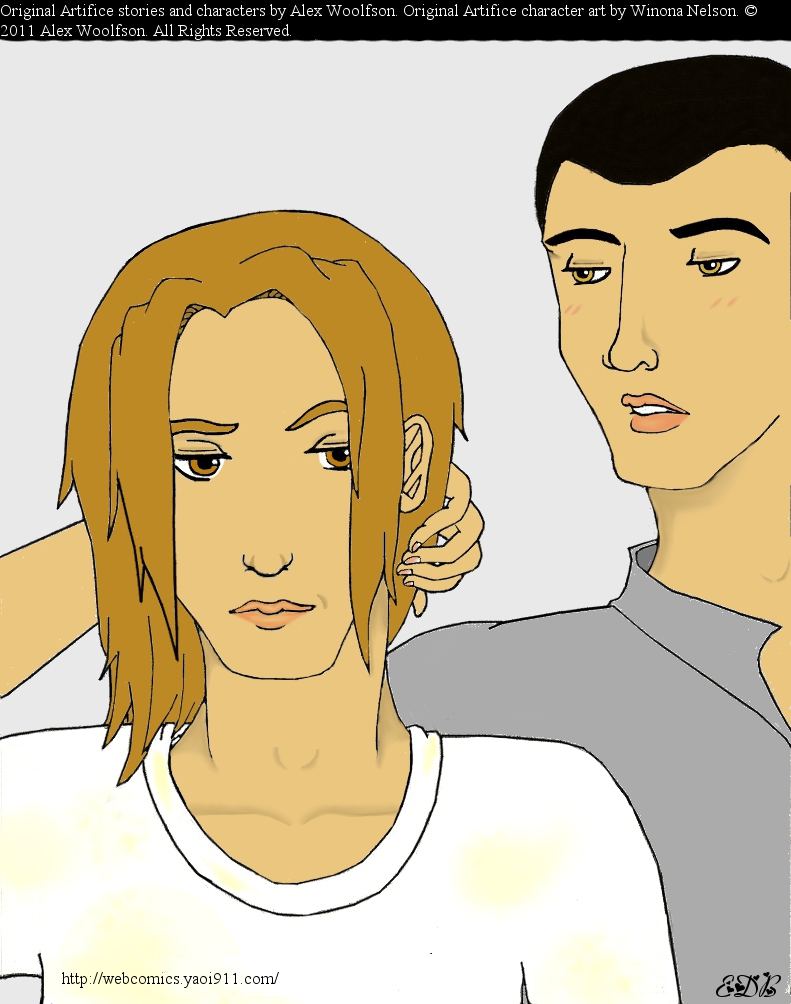 Artichibis by Lance
Surprise by ~Seke-Sama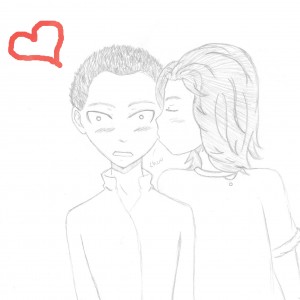 Jeff and Deacon by Christina.K
I don't want to talk about it by ~SinfulSari
Deacon and Jeff by Diamond-Skull
Artifice: The Look by Lance
Jeff by Suf
Jeff and Deacon Dickgrab Doodle by Cari Corene

Jeff and Deacon by Mewta
Deacon and Jeff by Poefish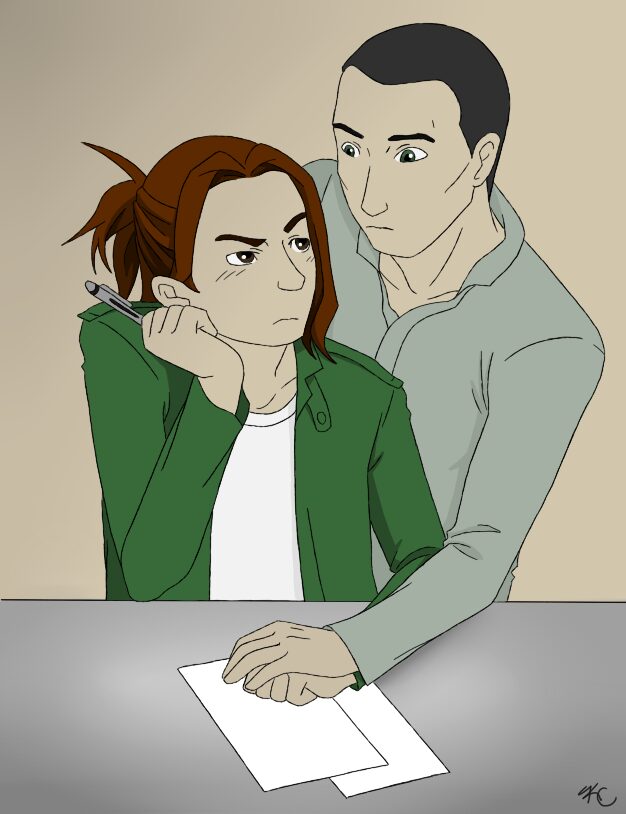 A Very Good Doctor by Enkidu